Ben Roberts - The Latest Arrival At My Departure Lounge
August 2008
Ben has recently joined the My Departure Lounge team as an International Consultant in our Sydney office.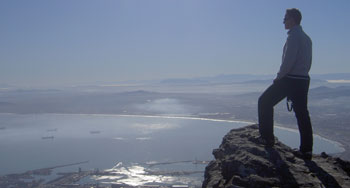 He comes from an International Recruitment background where he has spent the past few years helping qualified Chartered Accountants find the right roles overseas, including South Africans moving to Australia.
Recently he visited South Africa where he attended this year's Cape Town Winterschool and the Durban Chartered Accountants Ball.
Marketing Manager Julie Schoneveld recently caught up with Ben to talk about his trip.
Click here to read the full interview.
My Departure Lounge Launches Into South Africa
June 2008
Following unprecedented demand for talented Chartered Accountants currently working in the Big 4 or 2nd tier accounting firms, Tammy Frame, Director, My Departure Lounge will be relocating to our Johannesburg office on a full time basis, commencing mid-June 2008. Tammy will be searching for Chartered Accountants at all levels within these firms, including Audit Partners.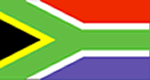 If you would like to arrange a confidential, face to face chat with Tammy, please contact our Johannesburg office on +27 11 258 8694, or email us at ozjobs@mydeparturelounge.com.au.