What we can do for you
Making the first move from a Big 4 or 2nd tier accounting firm can be a daunting decision. At My Departure Lounge, we understand how important it is to wait for the right opportunity - because it's your career - and we've had to make the same decisions you're faced with.

So if you're looking for career progression or perhaps a change in cultural fit, shouldn't you be talking to a recruitment professional with the same Chartered qualifications as you?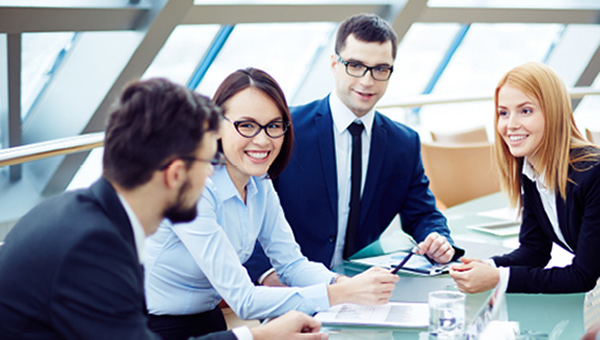 Express your interest
My Departure Lounge focuses on seeking out the best opportunities and career moves for you to achieve your full potential. It is about understanding your needs as a Chartered Accountant and professional and delivering the right ticket to your destination.
If this sounds like an opportunity you would like to pursue please fill out the below: